WORK HISTORY
Aug 2019 – CurrentCommunications ManagerArcus Center for Social Justice Leadership
As the communications manager at the Arcus Center for Social Justice Leadership at Kalamazoo College, I am responsible for the management of all digital communications for the ACSJL. I serve as the ACSJL's principal writer and editor of online content for our websites, electronic news outlets and social media. I also serve as the primary lead on all digital marketing and communications strategies for the ACSJL.
Jan 2018 – CurrentCreative Director & Co-FounderReflct Media, LLC
Film and video production company that focuses on documentary media. We use our platform to give others a voice in the fight for justice and equality, sharing narratives often ignored by mainstream media.
Aug 2018 – Apr 2020Graduate Teaching AssistantWestern Michigan University
Responsible for teaching introductory courses as an instructor within the School of Communication. Classes taught include: Communication & Community Engagement, Intro to Media & Telecommunications, and Film Communication.
Feb 2018 – Mar 2020Media CoordinatorStrategic Community Partners
Responsible for creating all social media content for Facebook, Twitter, and LinkedIn with the usage of photo, video, and graphics.
Jun 2018 – May 2019Communications InternW.K. Kellogg Foundation
Responsible for monitoring the media to help build our monthly media report, reviewing and posting internal news on the Vine, conceptualizing and producing internal and external video content, and photography.
Dec 2016 – Jan 2018InternVarious Organizations
Interned with the following organizations: Overneath Creative Collective, BonBon Networks, ImageStream Creative Communications, Bronco Productions, Rogan Productions, ESPN3, HGTV, TLC, and the Public Media Network.
EDUCATION
2018-2020Master of Arts – CommunicationWestern Michigan University
2016Bachelor of Arts – Film/Video/Media StudiesWestern Michigan University
SKILLS
REFERENCES
Javon Dobbs
Communications Manager / W.K. Kellogg Foundation
Contact information for Javon provided upon inquiry.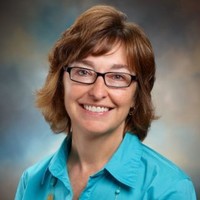 Kathy Reincke
Dir. of Communications / W.K. Kellogg Foundation
Contact information for Kathy provided upon inquiry.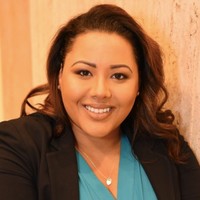 Chanel Hampton
Founder & President / Strategic Community Partners
Contact information for Chanel provided upon inquiry.